Section Notes & News November.
October's Quiz Answer.
This question proved to be rather tricky. I was sure somebody would know what it was. It is a little tool that was given away by the spark plug and other car ignition component parts manufacturer Autolite. At the apex of the tool is a screwdriver, the half hexagons are spanners for the nuts holding contact breaker points in place and the little legs at the foot of two legs are for bending the side electrode of sparking plugs to asjust the gap.The right hand edge is a feeler gauge for checking the plug gap. The numbers are in one thousands of an inch. A handy tool to keep in your pocket.
November's Quiz Question.
These two little objects are made of injection moulded plastic.
The question is simply what are they?
I would rate this as a difficult question.
Have a go.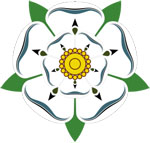 At the beginning of the month I showed a series of photos that Les Dawson had taken at the Lakeland Motor Museum. There wasn't enough room for all of them so courtesy of Les here are some more for you to look at.
Scott 1926 Squirrel. Far boat is it a Blue Bird? Lincoln Elk.
A dozen AJWs all belonging to the same family. The middle picture shows a Red Fox with twin Bowden carbs and extra aluminium cooling fins. The last machine is a flying Fox or Vixen with a Rudge Python engine fitted.
A light air craft which looks as though it controlled by wing warping and not Ailerons. It is powered by a twin cylinder air cooled Scott engine. Wonderful.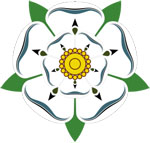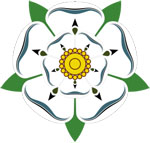 Sent in by Richard.
A pedal bike with a "make over".
Not much use in wet weather.
It certainly has some style.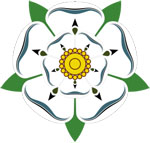 Wanted-- your photos, reports on projects you are working on, anything that might be of interest send it in please.

Click on the sign to contact me by email.

If you click on the coloured text on the home page a map of how to get to the Tiger Inn, Beverley, will come up so we will look forward to welcoming you to club meetings.