Coming Events.
East Yorks Future Runs for July.
Shown above are the East Yorkshire Section's for the month of July
For the complete list for 2019 please go to the Calendar of Events page of this web site.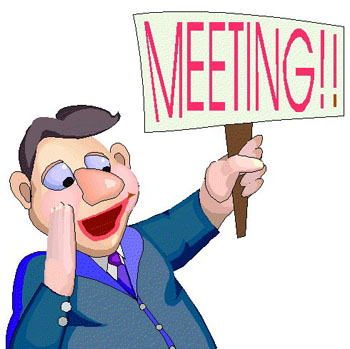 The Next Club Night Sunday May 5th.

Non VMCC Events.
Below are shown bikes already entered.

VINTAGE DAY sponsored by The Masons Arms Hotel, Louth. Part of the Zero Degrees Festival, now in its 10th year.

16th June 2019 is Vintage Day in Louth, Lincolnshire.
The centre of this beautiful Georgian market town is transported back in time for a glorious day long celebration of yesteryear, and Classic Cars and Classic Bikes are part of the fun.
Your members are invited to enter their classic cars and bikes into the mixed line-up of classic vehicles on static display in Mercer Row, a main street through Louth, pedestrianised for the day, thus becoming part of the attractions set amongst the wonderful Georgian buildings untouched by the 21st century.
Alternatively, if you prefer not to join the display, you are welcome to park your classic in the exclusively designated 'Classic Car Park' just behind the Town Hall, and visit for a few hours, and experience everything Louth Vintage Day has to offer.
Entry is free.

Attractions include 40's style Big Band Orchestra live, headline act Big Boy Bloater described by The Blues Magazine as " The best R&B guitarist and singer in the UK", on stage in the town square Cornmarket, open air dancing, period dress competitions, food and drink stalls, vintage fairground rides, as well as many local businesses opening their doors to the public in one of the best summer events in this part of Lincolnshire. Last year over 2000 visitors enjoyed the day, young and old.
For details and pictures, see www.zerodegreeslouth.org.uk/vintage-day. Vehicle entry forms are available to download on this webpage.
For more information contact Vicki 0n 01507 617724 or email car@zerodegreeslouth.org.uk