Coming Events.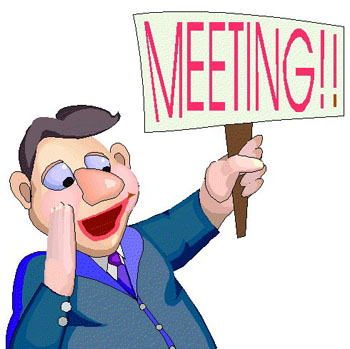 The Next Club Night Sunday.2nd.February. 2020.

Non VMCC Events.
V.E. Day.
There will be an event celebrating V.E. Day on 9th. May.2020.
This will take place at Market Hill in Hedon from 12am to 7pm.
The organisers would like if possible to have some vintage motor cycles on display.
Contact Paul Crisp 01964 603103 for more details.