Coming Events.
East Yorks Future Runs for August.
Shown above are the East Yorkshire Section's for the month of August
For the complete list for 2019 please go to the Calendar of Events page of this web site.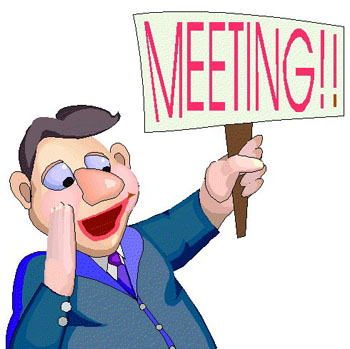 The Next Club Night Sunday 1st September.

Non VMCC Events.
A notice from the auctioneers of a change of date.
This is to give notice that we are changing the date of the next Classic Car & Motorcycle auction from the 2nd November to the 26th October.
Latest entries shown below.
 1959 Lambretta Li150 with Swallow sidecar£5,000/6,000 1957 Lambretta Model D, 150 cc £2,500/3,000

I received the following information from Harry Atkinson.
The East Yorks Norton Owners are having a go at putting on a Classic Bike show!
The emphasis will be on Nortons but anyone on a Classic machine will be very welcome
The show will be held at the Waterwheel Tearooms, Barn Hill Farm, Selby road,Howden DN14 7JP.
It's on Sunday the 22nd September starting 10.00 - 10.30ish to line-up the display bikes.
Harry Atkinson. (01482 492784.)

For sale.
In very good condition a band saw complete with stand and tilting table.
Has seen very little use.
Contact 07488236993.