Welcome to the East Yorkshire Section of the V.M.C..
Club meetings at the Tiger Inn, Lairgate, Beverley. the first Sunday of the month at 8.00.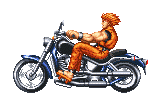 Read about this photo in Section Notes.
Latest update 24th. January. 2020.
Calendar of events for 2020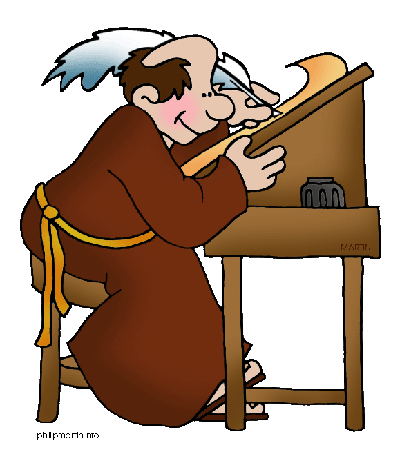 The dates for 2020 runs are now posted under Calendar of Events page on this web site. They are also available on the Head Quarter's web site under Section Events in the Member's Area.
The large "White Book" is now available from our Section Chairman.
East Yorkshire Section Run Calendar of Events Cards have been printed and will be available at the "Spring Double" the first run of the season or any club night.
Section Notes, Harry's Page
---December's Quiz Answer. (Posted 1st January.
---January's Quiz Question.(Posted 1st January.)
---Mid Lincs at Newark Show.(Posted 13th January.
---Can you identify these bikes. (Posted 13th January.)
---A "must see" photo of a moped.(Posted19th January.
---A handay set of bolts every motor cyclist should have.Posted 24th January.

Past Events.------------------2019
---The Beverley Run.(Posted 15th October.)
---The Sunbeam Challenge. (Posted20th September.)
---The Forest Run.(Posted 16th September.)
---The Northern Vetran Run.(Posted 16th September.)
---Mid Lincs Mystery Run(Posted September 4th.)
---The Sunk Island Run. (Posted August 26th.)
---The Seaside Run.(Posted 12th August.)
---Golden Era run.(Posted 29th July.)
---The Derwent Amble.(Posted 14thJuly.)
A Correction to above report.(Posted 15 July.)
Coming Events.)
---Club Night @The Tiger Inn Beverley.February the 2nd 2020.(Posted January 8th.)
---V.E. Day Event in Hedon.(Posted21st. October.2019)